Christmas has arrived, but it's still not too late to plan for your vacation to spend the Christmas holiday with your friends, family, or loved ones. You don't need to go far abroad. The Philippines also has many exciting places to be your destination for celebrating Christmas.
Do you want to know what destination Cocotel recommends? Come and see below.
San Fernando, Pampanga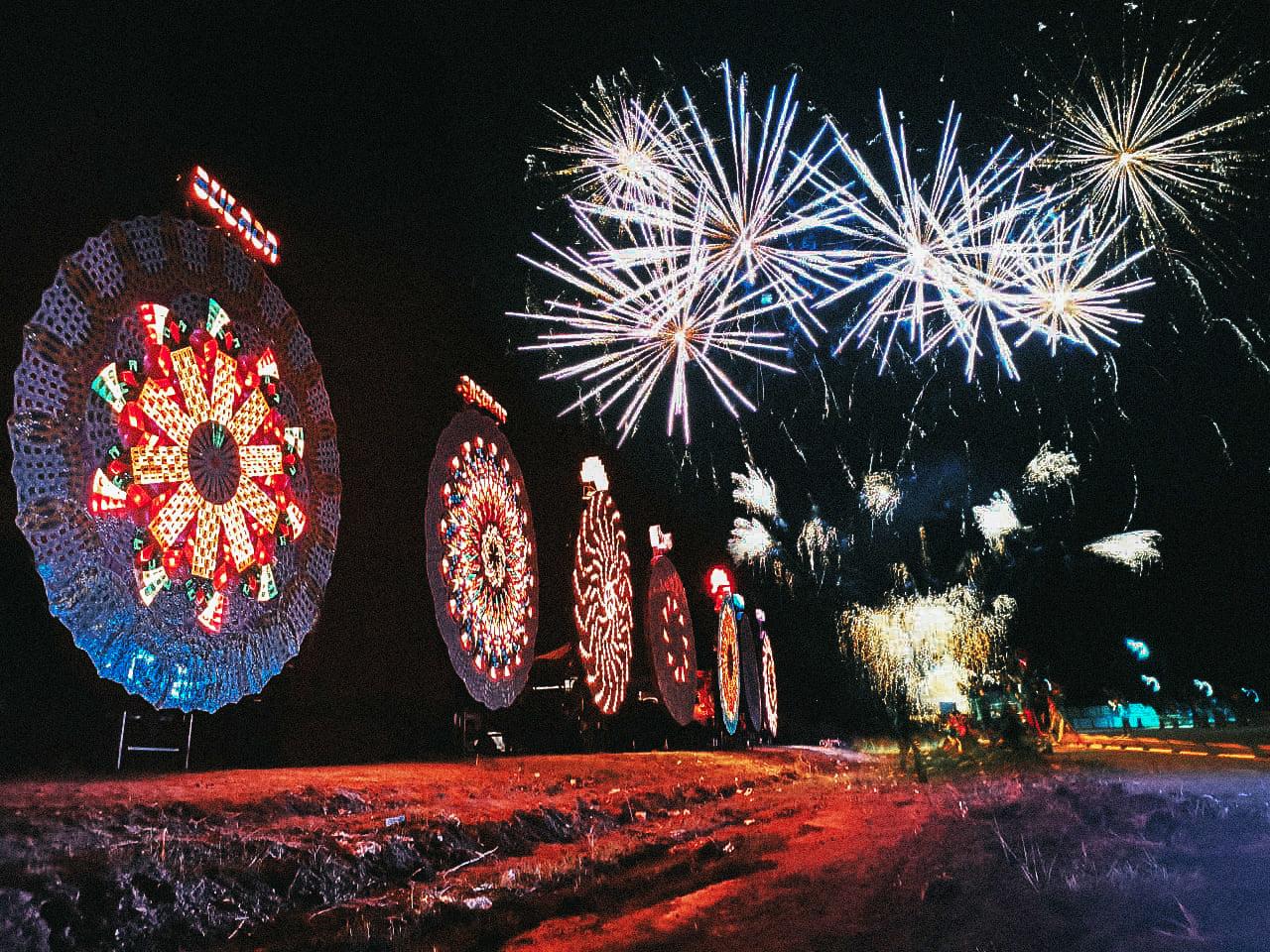 San Fernando is known as the Christmas Capital of the Philippines! And widely regarded as the country's most impressive and dazzling Christmas celebration. For those looking for a Christmas crowd, San Fernando will not disappoint you with the exhibitions of giant lanterns festival that interplays with lights and music. Don't you feel bad about missing this?
Looking for accommodation in Pampanga for Christmas 2022
FarmPlate, Albay
Are you still looking for a sky lantern at Christmas? Come to Daraga, Albay, at this iconic red barn house named Farmplate, decorated with Christmas lights, a Christmas tree, and a sky lantern. Farmplate also features a Santa House where kids can take photos with Santa, who is present every Friday night. Best to bring your kids here too!
Find a place to stay in Albay for Christmas 2022
Metro Manila
Metro Manila, is not inferior to other places when it comes to celebrating Christmas. Feast of holiday sales, special bazaars, and exciting events are being held. Ayala Triangle Garden Light and Sounds Show and SM MOA Holiday Fireworks Show are among the most anticipated events for Christmas.
Find accommodation in Metro Manila for Christmas 2022
Tagaytay, Cavite
A crowd isn't always what we want when celebrating Christmas. Sometimes going someplace peaceful with your family is what we want. Tagaytay is the perfect place for it. You can spend your day with the beauty of nature at Taal Lake, eat the hot soup of Bulalo, or drink coffee at cafes. Tagaytay is also home to many wellness spas, making it an ideal destination for a cozy Christmas holiday.
Looking for a place to stay in Tagaytay for Christmas 2022
Cebu City, Cebu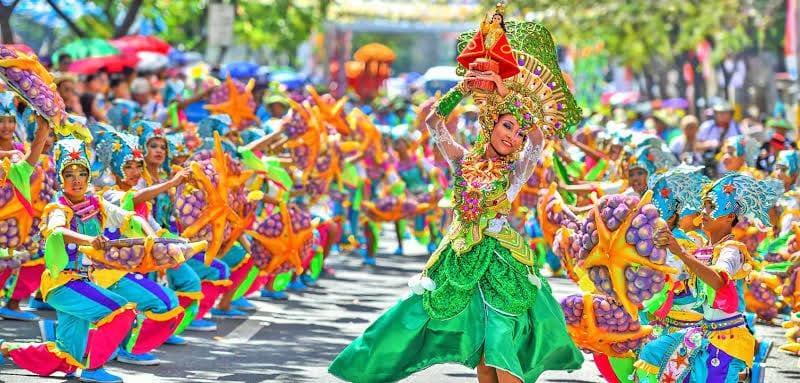 Cebu City holds the annual Sinulog festival at the end of the Christmas season in January. From the colorful costumes of the dancers, the mesmerizing dances, and the music brought with enthusiasm, the Sinulog Festival never ceases to amaze its audience. Then, this festival will become the perfect final to close your Christmas and welcome the new year cheerfully!
Find accommodation in Cebu City for Christmas 2022
So, where are you planning to celebrate Christmas?
Author: Boeing.